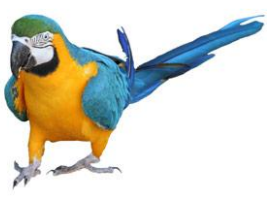 Eye training is very healthy.
It strengthens the eye muscles and can make redundant glasses in the long term. This little program is now available to help you do this better.
So it works: Alternate close and distant views ... 1. After clicking the start button, focus the bird in the top left corner.
2. As soon as an arrow appears, look at the top left of the screen as closely as possible to any object or area in the background.
3. Follow the pictures and arrows as described above.
Looking at pictures means close-up view .
Arrows mean distant view (next to the screen on the background). u>

You get a faster variant (with 2 rounds and 2 seconds per picture) if you click on the smaller start button below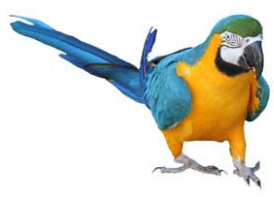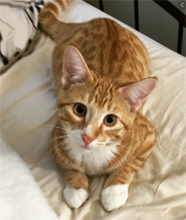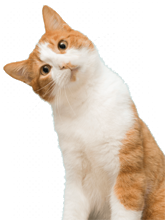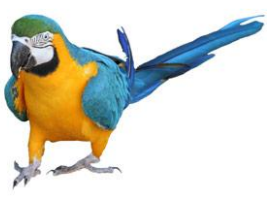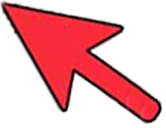 Look at the bird
(as clear as possible)…
Watch the background near the screen as clearly as possible ...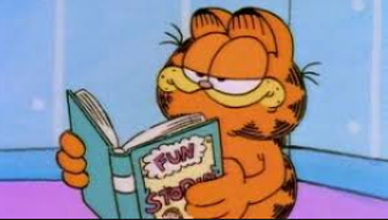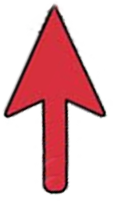 Look at the picture
as clearly as possible ...
Background (above the PC):
look as clearly as possible on an object or a surface ...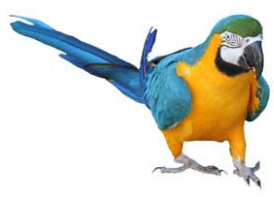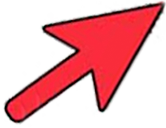 Look at the bird
as clearly as possible ...
Look at the background
fix as clearly as possible.
1. Beginners: initially move your head left, center, right with the image change.
2. Advanced: Turn your head back and forth as little as possible.
3. Masters: keep your head facing forward and only move your eyes.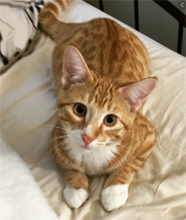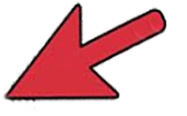 Look at the cat
as clearly as possible ...
Look at the background
close to the PC
on an object or a surface ...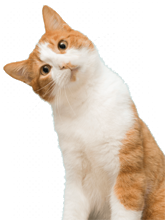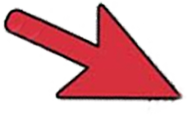 Look at the cat
as clearly as possible
Fix the
background ...
Relax now - You deserve it! Take a deep breath ...
Finally, place your palms gently on the eye area.   Close your eyes and feel the beneficial relaxation and warmth for around a minute.   Enjoy a short rest - if possible without much thinking.   Feel (lovingly) inside yourself ...  
After 1 minute a short signal sounds ...
  Then you can still massage your temples lightly. And if there is still time, gently massage or tap the area around the eyes
Perhaps you feel a wonderful relaxation, first around the eyes, then all over the face and maybe even in the whole body ...               If you like, you can repeat the sentence inside a few times:      I feel incredibly comfortable ...
Relaxation phase for 1 minute until a signal sounds.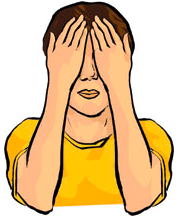 Maybe at the end you make a short meditation?
     Sense the feeling in you - right now, whether it's pleasant or uncomfortable ...
     Just be with your feeling for a while. Without wanting to take it away.
     Stay with it. Feel it for a while. nothing more...
     And if you have felt and appreciated and accepted it sufficiently,
     then take one to three deep breaths and
     feel relaxed and - unspeakably - comfortable ...
That's it!

Write to us your experiences or suggestions for the eye training presented here ...